This website is designed to provide resources to teachers and students of World War I. It includes:
From July 12 to 16, 2010, a group of Ohio high school teachers gathered for a week-long Summer Instiute devoted to the military, diplomatic, political, and cultural history of World War I. The institute was organized by the History Teaching Institue and made possible with a grant from the Ohio Humnaities Council and the support of the Goldberg Center for Excellence in Teaching.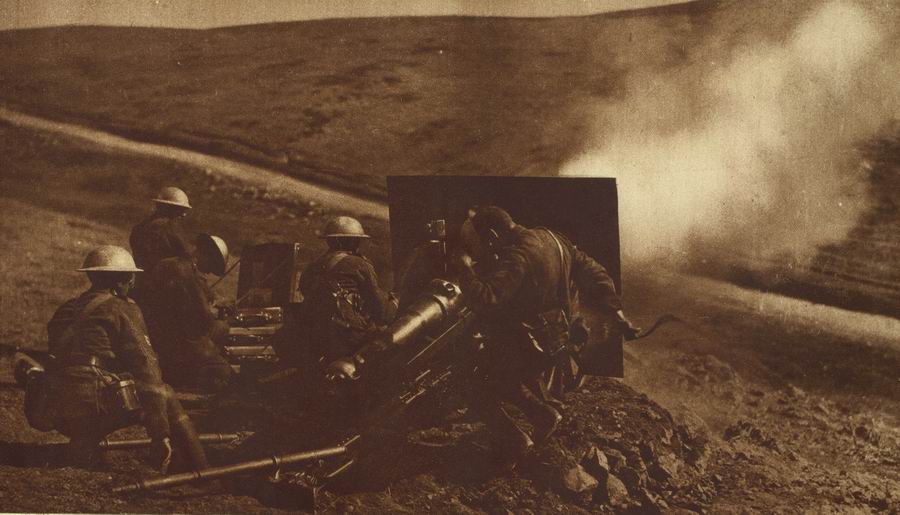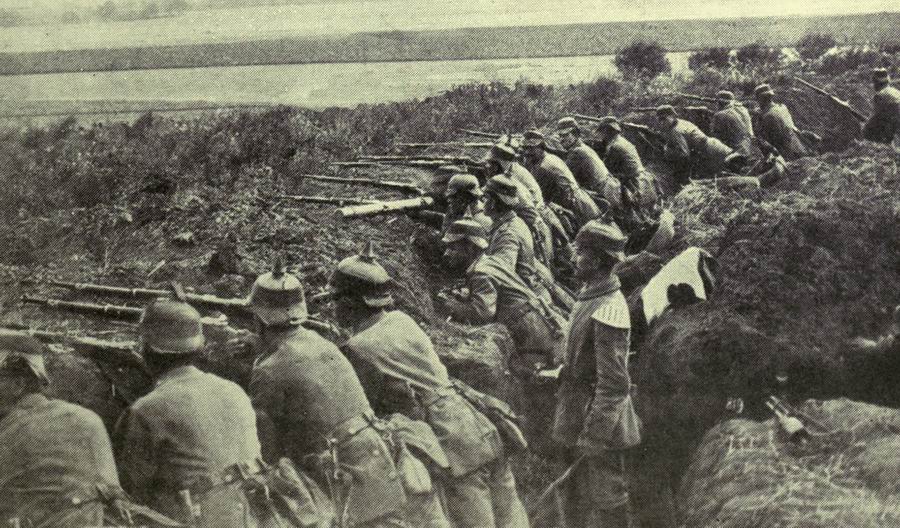 British Troops Firing a Gun German Troops Firing from a Trench
Ruins of the Village of Farbus Indian Troops

This program was made possible with the generous support of the Ohio Humanities Council, a state affiliate of the National Endowment of the Humanities.