Lesson Plan
Created by Ethan Hamilton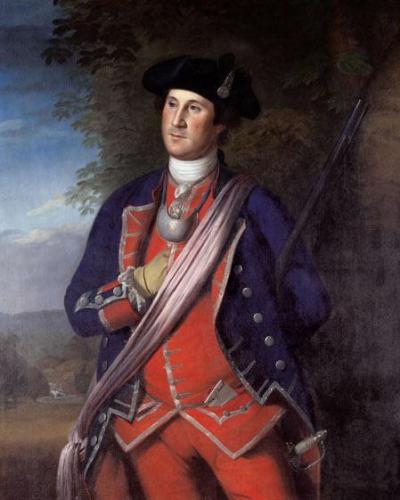 (George Washington)
Grade: 
8th Grade American History
Duration:
2 - 45 Minute class periods
Materials:
Objectives:
The student will:
Analyze the different images and sculptures
Compare and Contrast two different images and write a short essay exploring their differences and similarities.
Justify the differences they recognize using critical thinking skills.
State Standards:
Strand: History Topic: Historical Thinking and Skills:  Historical thinking begins with a clear sense of time – past, present and future – and becomes more precise as students' progress. Historical thinking includes skills such as locating, researching, analyzing and interpreting primary and secondary sources so that students can begin to understand the relationships among events and draw conclusions.
Content Statement:  Primary and secondary sources are used to examine events from multiple perspectives and to present and defend a position.
Content Elaborations: Throughout the study of history, historical documents, artifacts and other materials can be examined in terms of the perspective or point of view they represent.
Expectations for Learning:
Analyze primary and secondary sources to describe the different perspectives on an issue relating to a historical event in U.S. history and to present and defend a position.
Instructional Steps
Day 1
1. Using their textbooks, students will read about Washington as President.  (This reading should allow students to already have the background information on Washington during the Seven Years War, and the Revolutionary War.  This prior knowledge will help students to make a more accurate of an analysis.) 
2. Students will be given different Images of George Washington.
3. Students will analyze the images/sculptures of Washington using an Image Analysis Worksheet.
Day 2
Assessment:
Students will analyze the similarities and differences between two of the images and write a short essay.
They can select from three different formats:
Whole to Whole: write describing one image and then another.
Similarities to Differences: write about how they are similar and then write about how they are different.
Point to Point: write about one point for both subjects before moving on to another point.