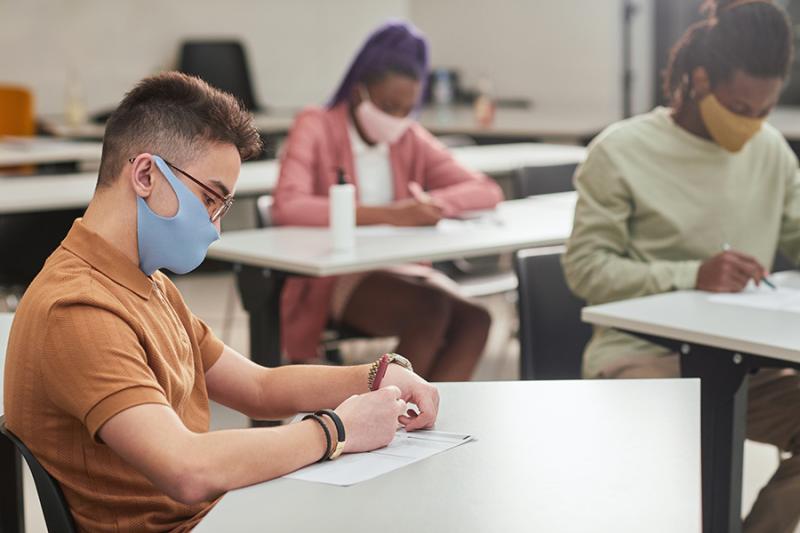 An Interdisciplinary Model for Teaching about the Human Impacts of Pandemics
Pandemic Pedagogies is a collection of interdisciplinary curriculum developed by a team of faculty across The Ohio State University's College of Arts and Sciences, including faculty members from the departments of Dance, History, Microbiology, and Philosophy, and a Bexley High School master history teacher.
The curriculum they have designed is intended to achieve several concurrent learning objectives:
1. Help students master course material.
2. Increase student empathy and awareness of the complexities of a pandemic (past or present).
3. Introduce students to an interdisciplinary approach to studying the human impacts of a pandemic (again, past or present).
Visit the Pandemic Pedagogies website at https://pandemicpedagogiesproject.wordpress.com/